More than just a Terminal.
Cogno helps you to handle your shell like a superhero.
Other Plattforms
Our goal is to make the use of a terminal as simple as possible.
We don't want you to waste your time looking for commands or struggle with config files just to have a new color in the command prompt. These trivial things should be easy and fast. Get on with what matters to you.
Multi OS and Shell Support
Cogno works with Gitbash, Powershell, Powershell Core, Bash and ZSH on Linux, MacOS and Windows (inclusive WSL).
Tabs, Panes and Workspaces
Cogno supports tabs and freely rearrangeable split panes, which you can also save as a workspace.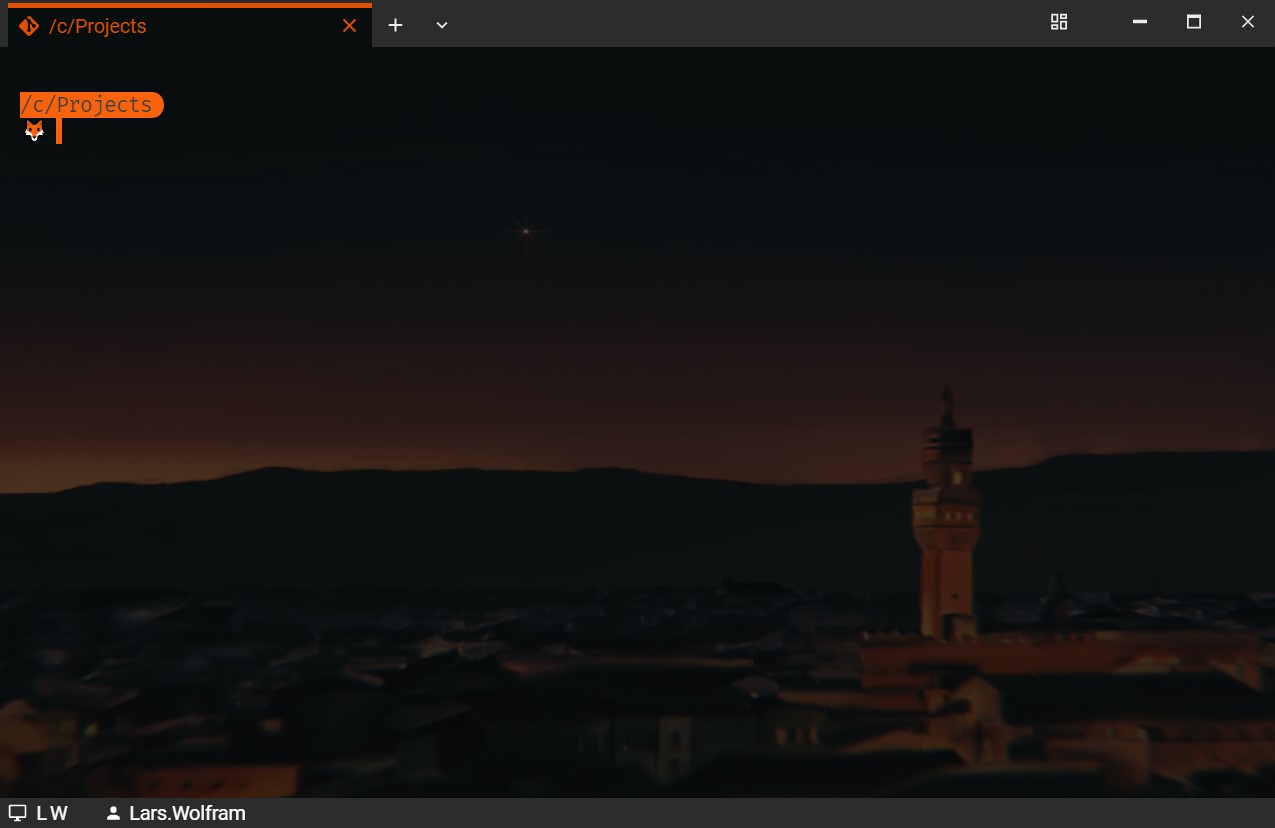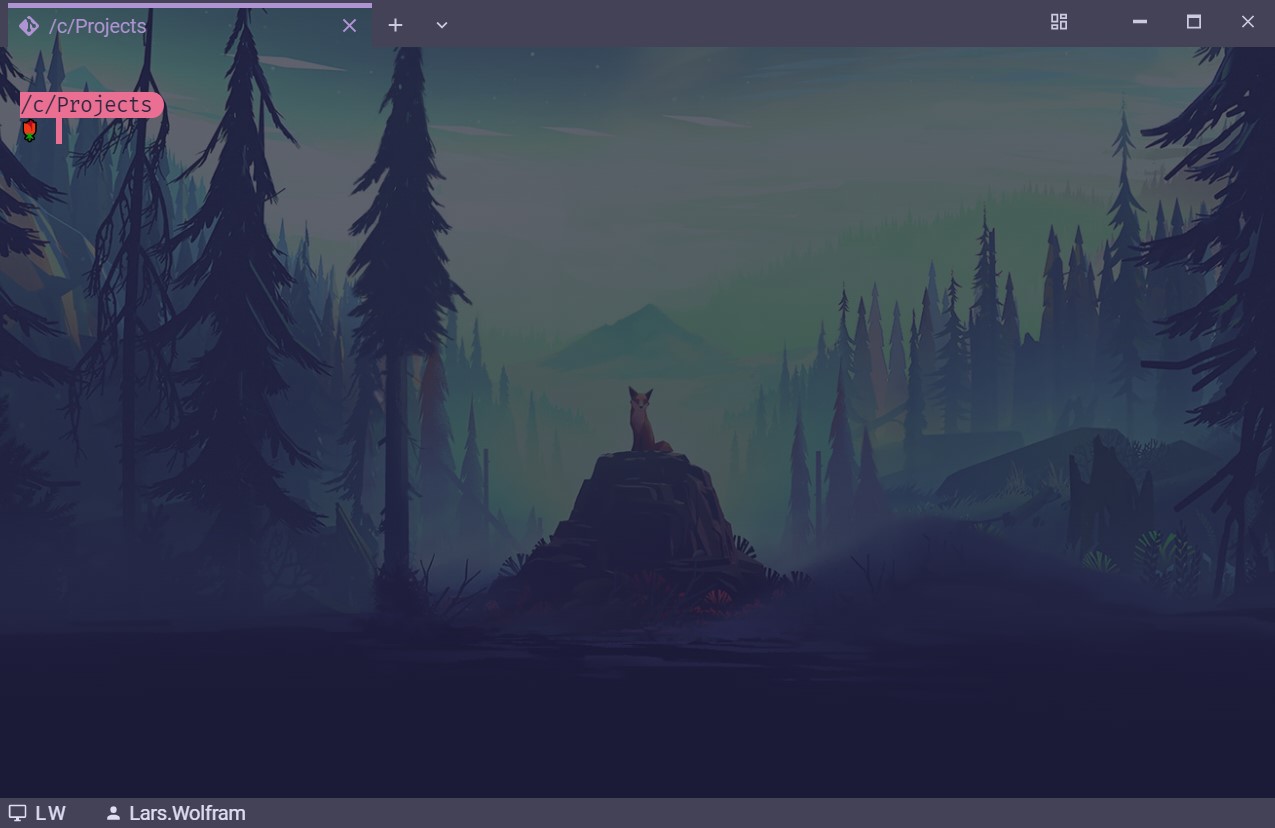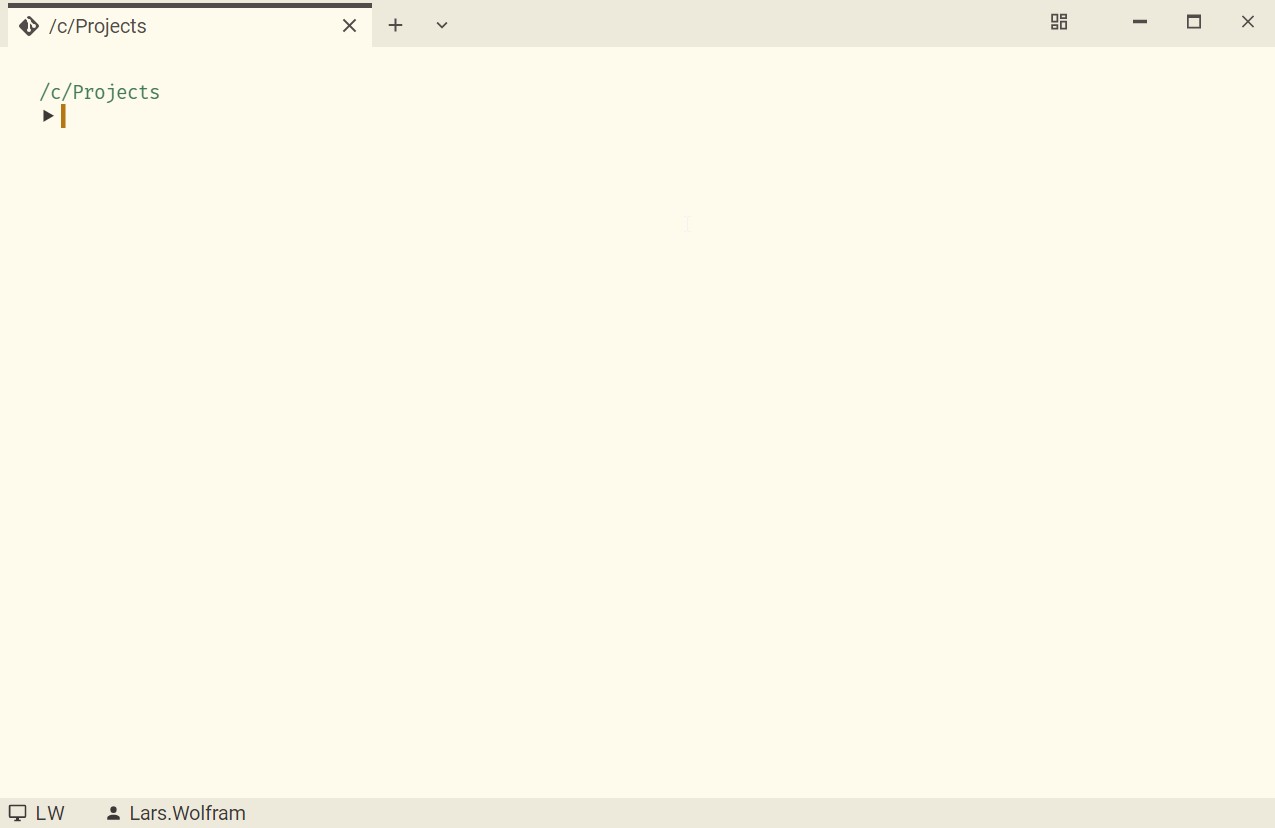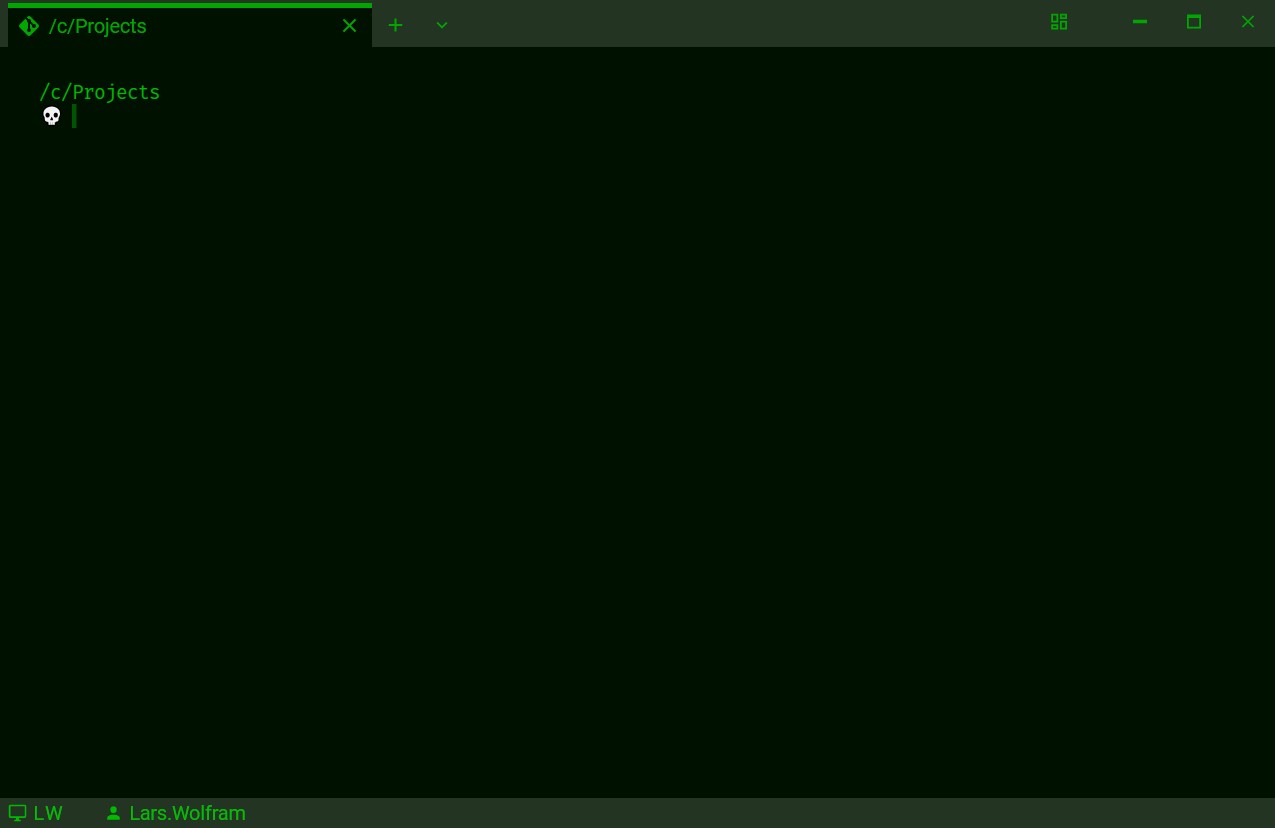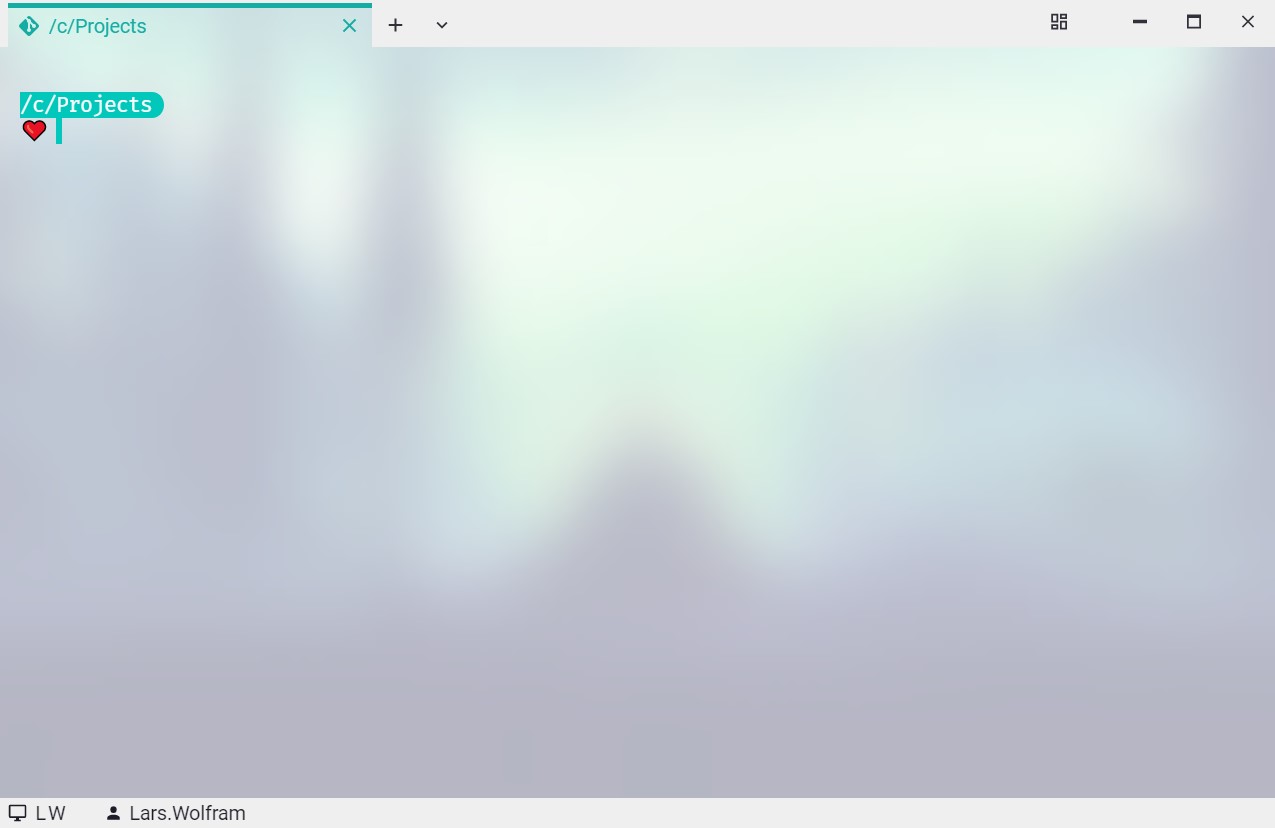 Themes
Cogno is super easy to customize. It has a built-in theme editor and 150+ installable themes, powered by terminal.sexy.
Fight only once with a command
Cogno learns from your input and makes useful suggestions. This works with all CLI tools, even those you have written yourself. In most cases, one or two keystrokes is all it takes to find what you're looking for.
A bunch of awesome features
Explorer menu integration on Windows
Powerline support out of the box
Runs on Mac, Linux and Windows (inclusive WSL)
Self learning autocompleter
Supports ZSH, Bash and Powershell
Private and Open Source
The terminal is a sensitive environment. Everything is processed and stored locally and never leaves your device. No mysterious API calls. If you don't trust it, look at the source code. Cogno is open source. All of it!